Events sponsored by Decoding Dyslexia CA (DDCA) are indicated on the events calendar.  Local events held by other organizations may also be listed that may be of interest to our members. DDCA does not endorse any specific program or company.
Oct
21
Sat
Using the CTOPP-2 to Assess Phonological Processing for Reading Disability/Dyslexia Evaluations

@ Chan Family Health Science Learning Center, PHS 110-111
Oct 21 @ 9:00 am – 12:00 pm
Speech-Language Pathology Continuing Education Course: Using the CTOPP-2 to Assess Phonological Processing for Reading Disability/Dyslexia Evaluations
Speech-Language Pathology alumni and friends are invited to this special Homecoming weekend continuing education program. During this three-hour program, speaker Richard "Rick" K. Wagner, PhD, a professor of psychology at Florida State University, will dispel old myths and present new truths about dyslexia, followed by a brief review of the just-released California dyslexia guidelines. Then, use of the CTOPP-2 for assessing phonological processing in the context of reading disability/dyslexia evaluations will be covered.
All participants will receive a certificate of attendance and a continental breakfast.
RSVP by October 18
Please feel free to share this invitation with your colleagues.
Participants are invited to stay on campus and attend other Homecoming activities. For a complete listing of events visit: pacific.edu/homecoming
Sep
20
Thu
Structured Word Inquiry

@ Marina Village Conference Center
Sep 20 @ 9:00 am – Sep 21 @ 3:30 pm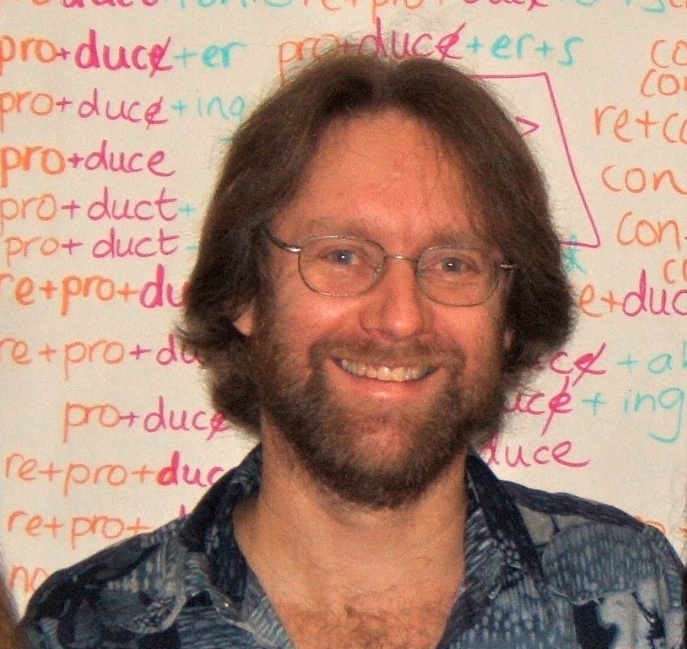 Both days will draw on classroom/tutoring lessons across the grades to help teachers/tutors make sense of English spelling and ways to bring that understanding in their own educational contexts. Both days will be driven by the participants questions and both will have investigations teachers will engage in, but there will be more time for digging into activities on Day 2 with the basics in place. The basic story will be something like this:

Day 1: 
– A general introduction to the big picture of English orthography and SWI
– Working with word morphological and etymological word families
– Making sense the interrelation of morphology, etymology and phonology by working with matrices, word sums (spelling-out-loud and writing-out-loud), grapheme-phoneme correspondents and synchronic and diachronic etymology
– How to draw on SWI in the process of reading instruction, and to deepen understanding of key concepts and terms in any subject area. 
– Brief description of the research

Day 2:
– A revisiting of the key concepts of Day 1, but now with much more time for activities. 
– More time for activities
– much more time for the details of "writing-out-loud" and "spelling-out-loud", bigger investigations 
– more time learning how to work with Etymonline to inform SWI investigations
– more practice on grapheme-phoneme-correspondences and the interrelation with morphology and phonology
– a more detailed account of the research
The point is that people can get an introduction on Day 1 if they can only commit to one day. Day 2 is hugely valuable to have time to process the concepts and terms of Day 1 and to refine understanding.